Palladio Semi-Cassette Folding Arm Awning
The Palladio is a unique style Semi Cassette Folding Arm System from Europe. The awning features a unique cassette style storage for the fabric, and the clever use of a deep front bar, gives the appearance and function of a full cassette awning.
5 Year product hardware warranty.
Usage and Maintenance Manual Brochure
Features
Deep section front bar offers an appearance of a full cassette awning, but not the price
Awning fabric is fully protected in its own cassette
Uses a 40mm x 40mm Galvanised Powder-coated Square Bar
78mm Galvanised Roller Tube with welded stream for added strength
Powder-coated Aluminium Hood extends to the wall, minimizing the amount of debris which can fall behind the awning
11:1 Gearbox is standard. Motorisation is an optional extra.
Pitch Adjustment on each arm to 55 degrees
Projection from 1.6m to 3.6m
Colour Options
Standard colour is White. Other Dulux Duralloy powder-coat colours are available at an additional cost.
WHITE
Wind Rating
Wind Class 2 (European)/Beaufort Force 5 (Australian).
Maximum wind speed 37kph.
Specifications
Width 2m ↔ 7m
Projection 1.6m, 1.85m, 2.1m, 2.35m, 2.6m, 2.85m, 3.1m, 3.6m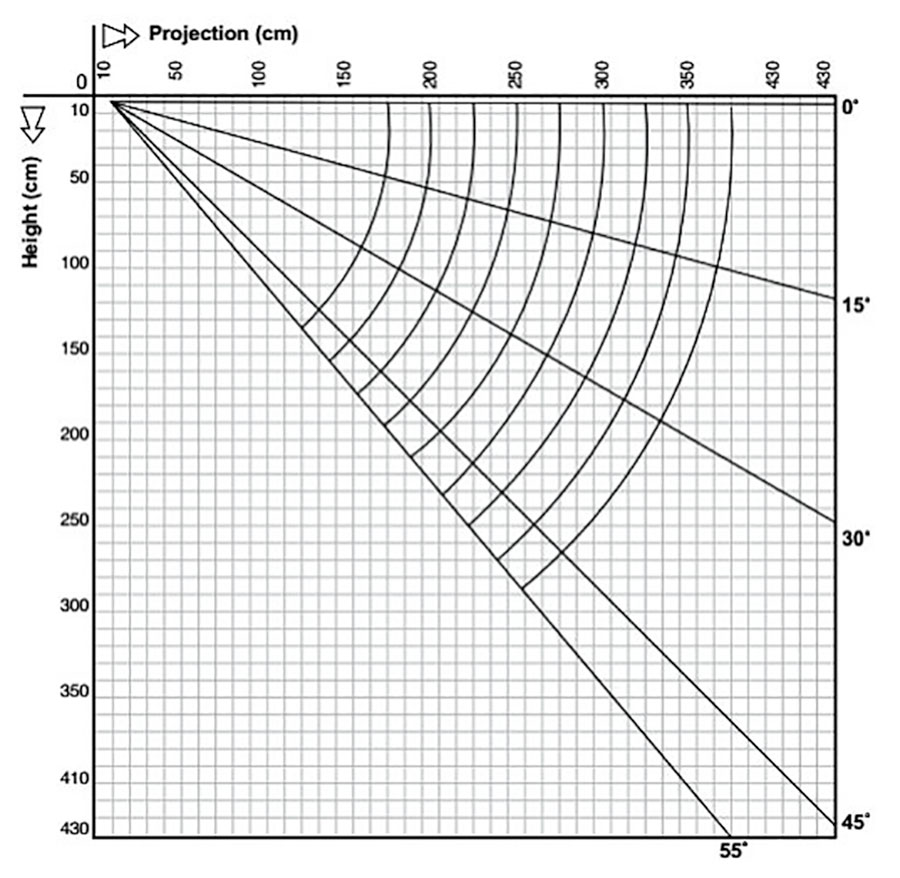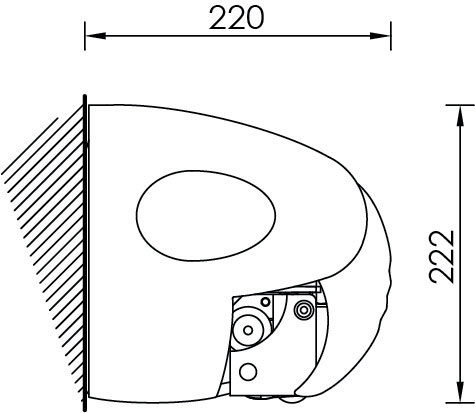 Palladio Wall Fix Installation
Palladio Wall/Face Fix Bracket
Product Options
Somfy Motors
Orea 50 RTS 40/17 for 2 arm awning
Orea 50 RTS 50/12 for 3 arms up to 2.1m projection
Orea 60 RTS 55/17 for 3 arms over 2.1m projection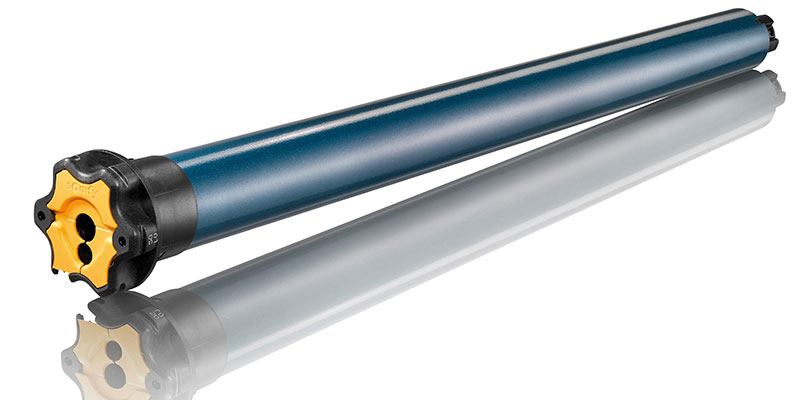 Motion/Wind Sensor
* Somfy Eolis 3D Motion Sensor in White, Black or Ivory
* Somfy Eolis Sensor RTS with LED feedback in White
Top Fix brackets
Reverse Fascia 10 & 22 degree brackets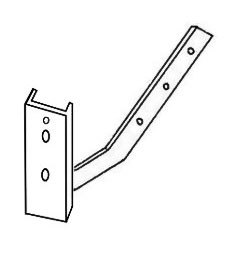 Rafter brackets 125mm or 200mm



Integrated LED Lighting Kit
Integrated Arms with LED Lighting. Available in 2.6m, 3.1m and 3.6m projection.
Kit price includes 120w 12v transformer, LED Strip ip64 5000k, connectors and wiring. Only available for 2 arm awnings.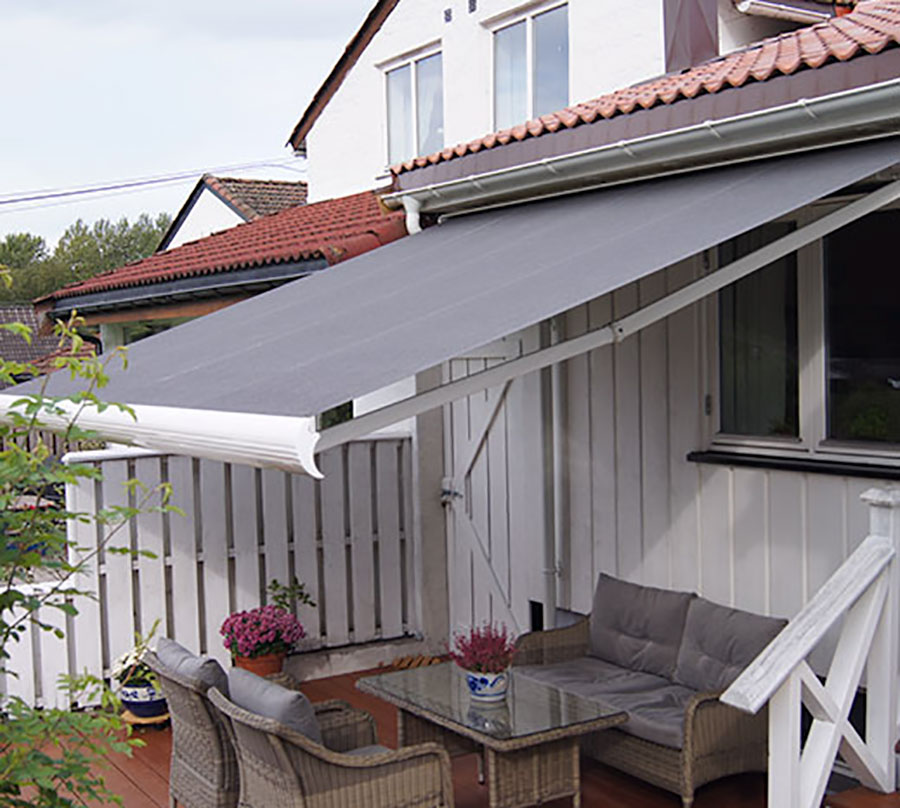 Photo courtesy of Coolabah Shades Melbourne