Australia R-90 and Pitch Control Folding Arm Awning
The Australia R-90 Folding Arm awning with or without Pitch Control, is an immensely strong system. For domestic and commercial installations, it is one of our most popular awnings which is made to suit Australian conditions.
5 Year product hardware warranty.
Usage and Maintenance Manual Brochure
Features
40mm x 40mm square bar
70mm Galvanised Roller Tube with welded stream for added strength for awnings up to 5m, 78mm thereafter
7:1 Gearbox is standard – awnings over 6m should be motorised
Styled heavy extruded front bar.
Heavy duty arms with stainless steel chain
Awning width from 1.91m to 12m
Projection from 1.6m to 3.6m
Customer adjustable pitch control on each arm is an optional extra – adjustment range 5 degrees to 60 degrees
Extendable front valance is available as an option (1.2m drop using hemmed acrylic or 2m using unhemmed acrylic)
Gives great sun protection when needed and can be retracted when required
Colour Options
Colour options are White, Ivory, Silver Grey and Black Satin. Other standard Dulux Duralloy powder-coat colours are available at an additional cost.
WHITE BLACK IVORY SILV/GREY
Wind Rating
Wind Class 2 (European)/Beaufort Force 5 (Australian).
Maximum wind speed 37kph.
Specifications
Width 1.9m ↔ 12m
Projection 1.6m, 1.85m, 2.1m, 2.35m, 2.6m, 2.85m, 3.1m, 3.6m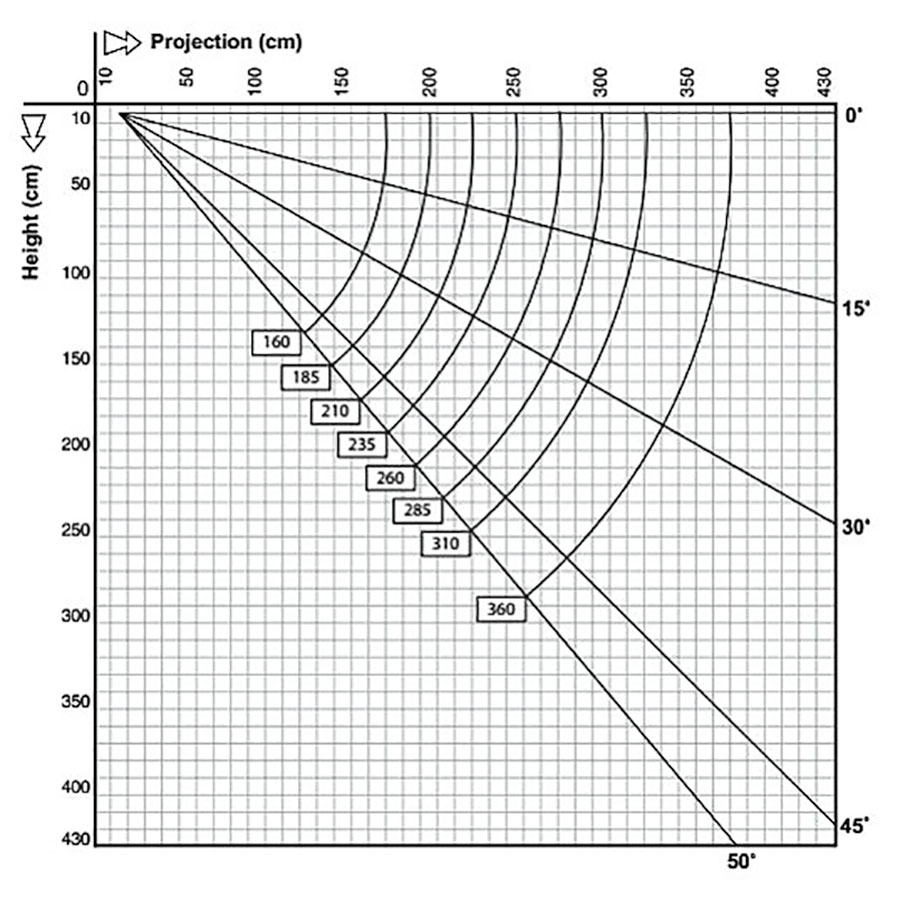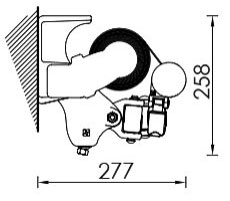 Australia R-90 Wall Fix Installation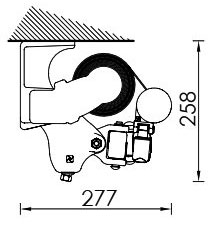 Australia R-90 Ceiling Fix Installation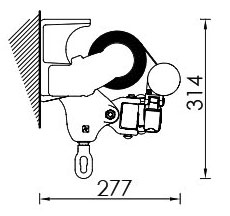 Australia Pitch Control Wall Fix Installation

Australia Pitch Control Ceiling Fix Installation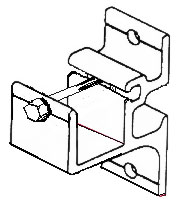 Australia Face/Wall Fix US400 Bracket
Product Options
Somfy Motors
Altus 50 RTS 40/17 for 2 arm awning
Altus 50 RTS 50/12 for 3 & 4 arms up to 2.1m projection
Altus 60 RTS 55/17 for 3 & 4 arms over 2.1m projection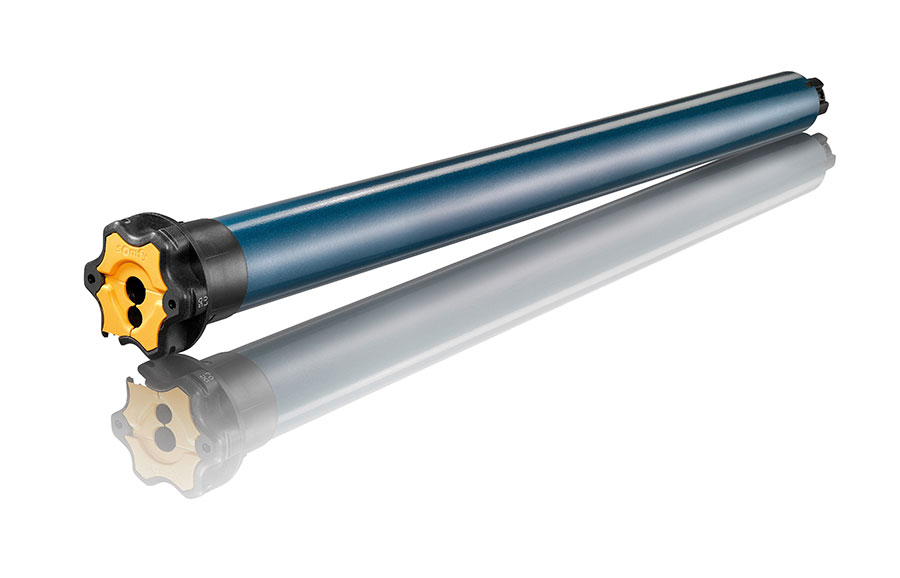 Customer Adjustable Pitch Control
Adjustment range between 5-60 degrees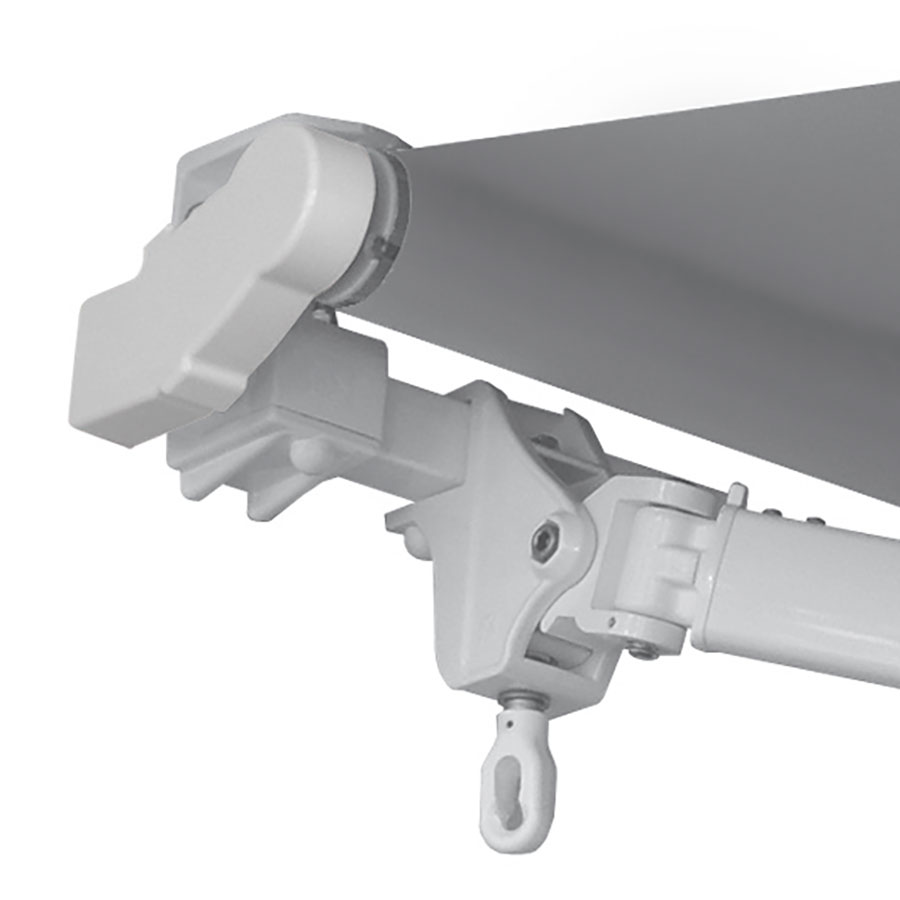 Extruded Aluminium Hood & Wider Front Bar
For awnings up to 7m wide. Can be retrofitted to existing Australia Folding Arm Awnings.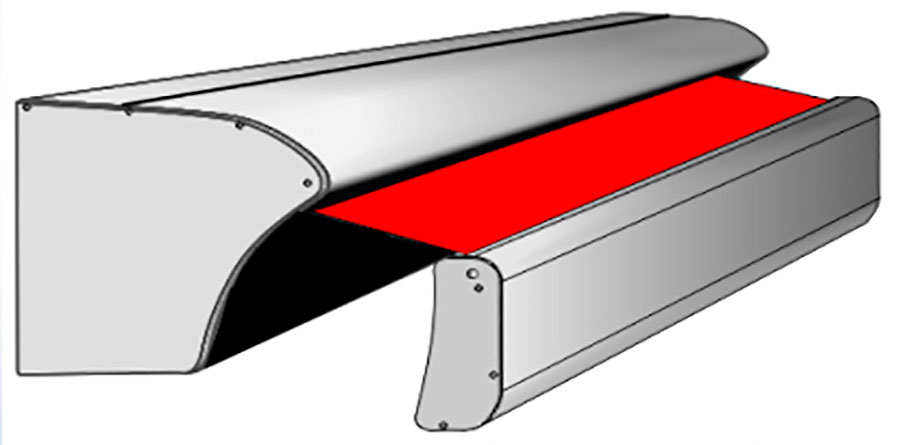 Top Fix Brackets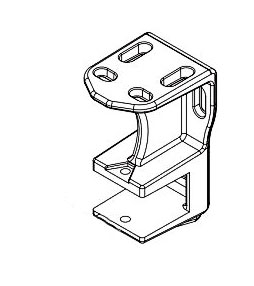 Motion/Wind Sensor
* Somfy Eolis 3D Motion Sensor in White, Black or Ivory
* Somfy Eolis Sensor RTS with LED feedback in White
Fascia 10 & 22 degree brackets


Rafter brackets 125mm or 200mm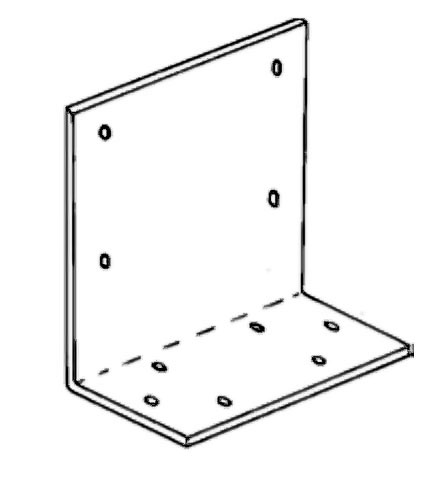 Australia Hood Bracket (For Standard Awning, not Semi-Cassette)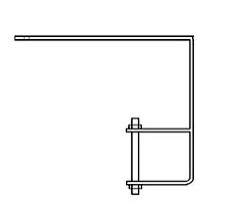 Extendable Front Valance
Available for awnings up to 6m in width. Drop up to 1.2m using hemmed acrylic fabric and 2m using unhemmed acrylic fabric.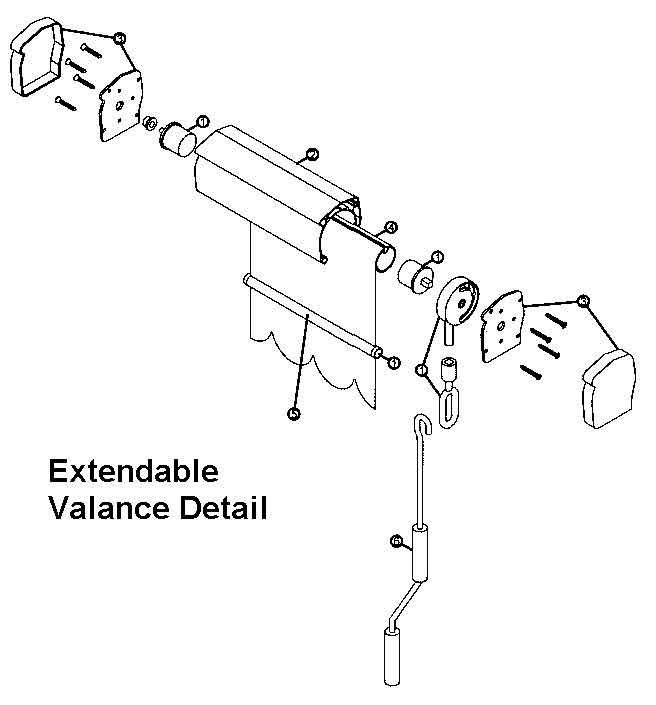 Integrated LED Lighting Kit
Integrated Arms with LED Lighting. Available in 2.6m, 3.1m and 3.6m projection.
Kit price includes 120w 12v transformer, LED Strip ip64 5000k, connectors and wiring. Only available for 2 arm awnings.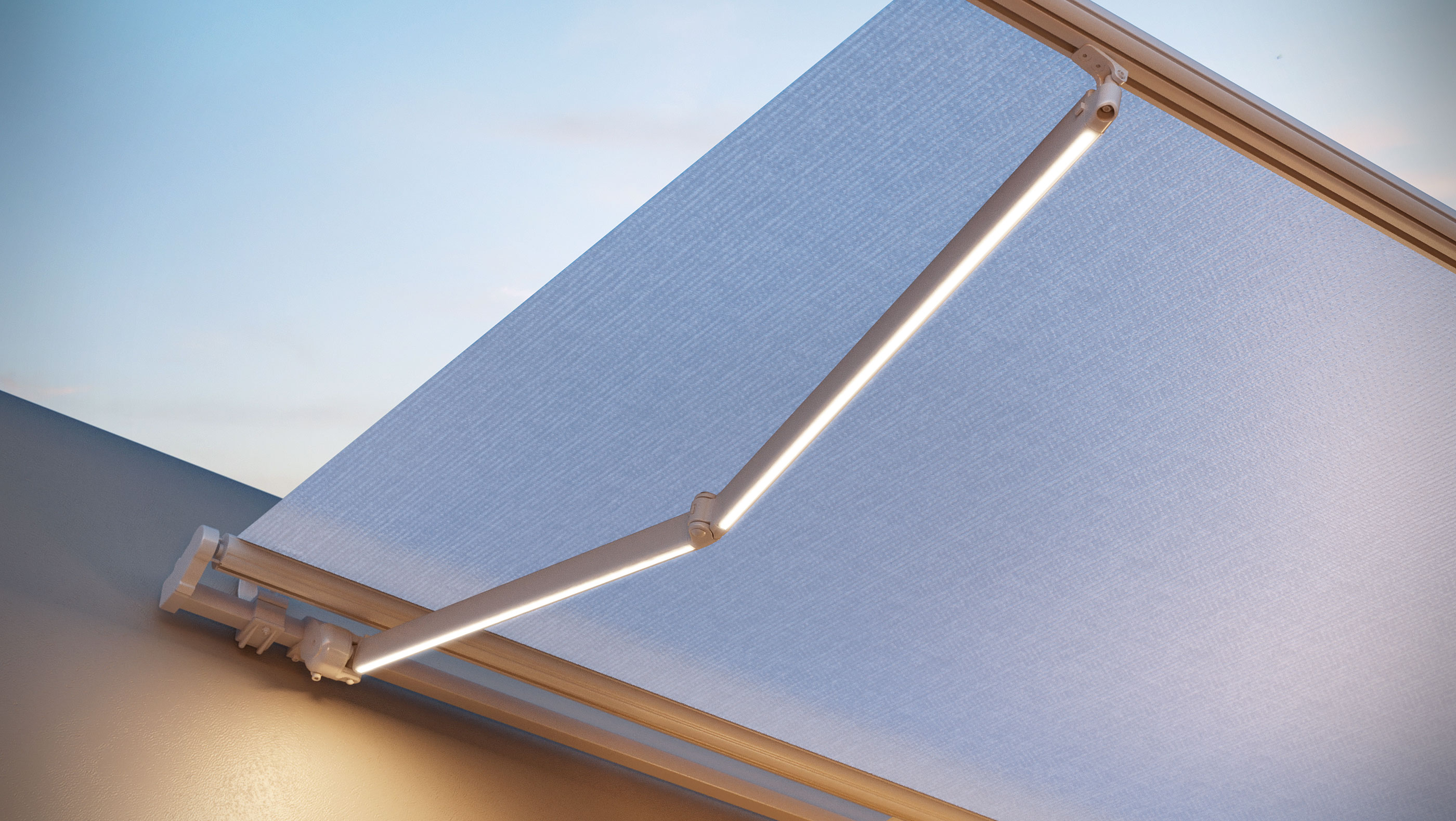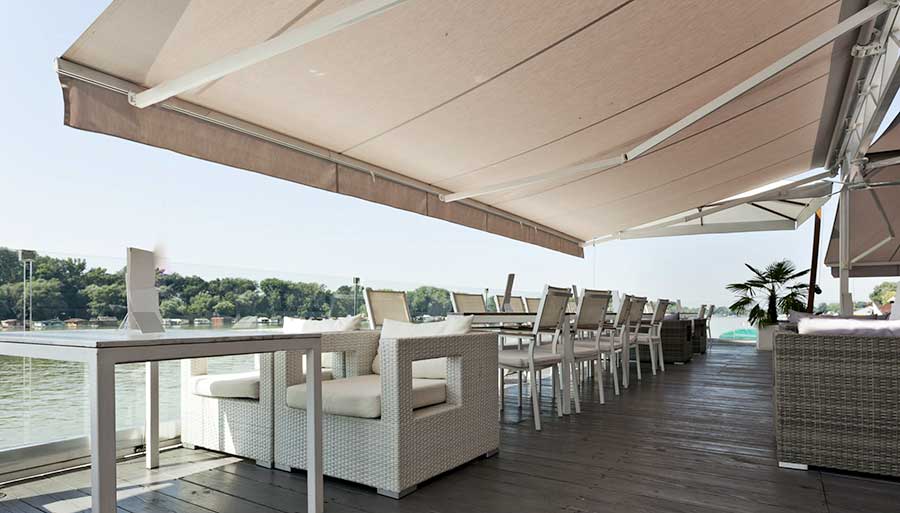 Photo courtesy of Blinds Plus Brisbane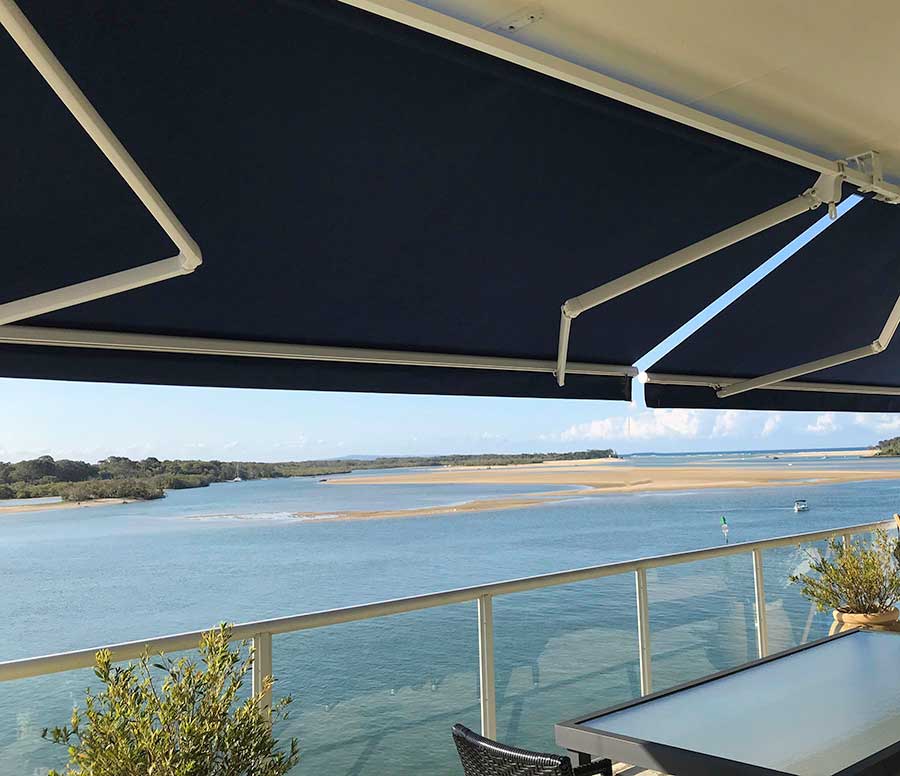 Photo courtesy of Jan Murphy Inside and Outside Designs Noosaville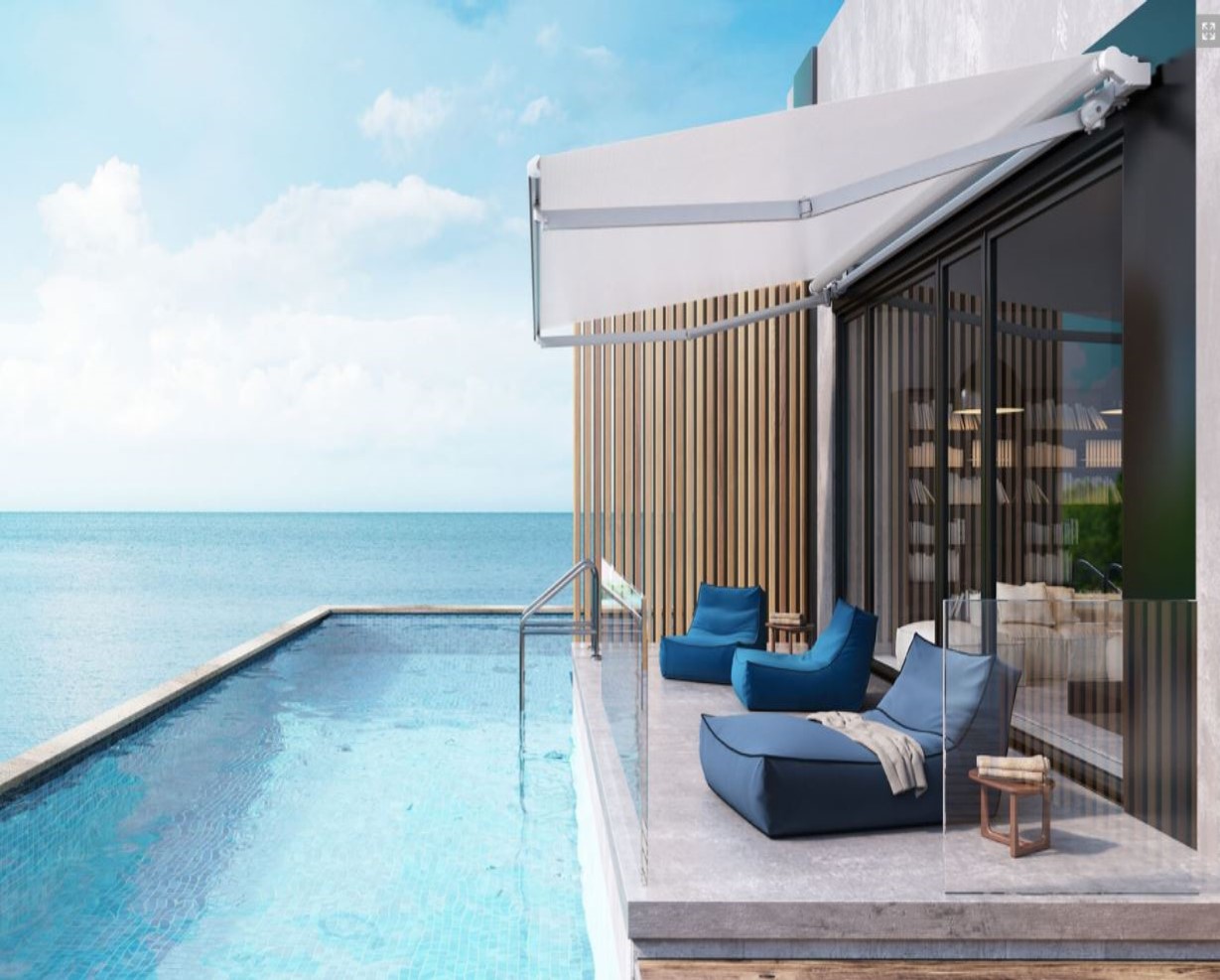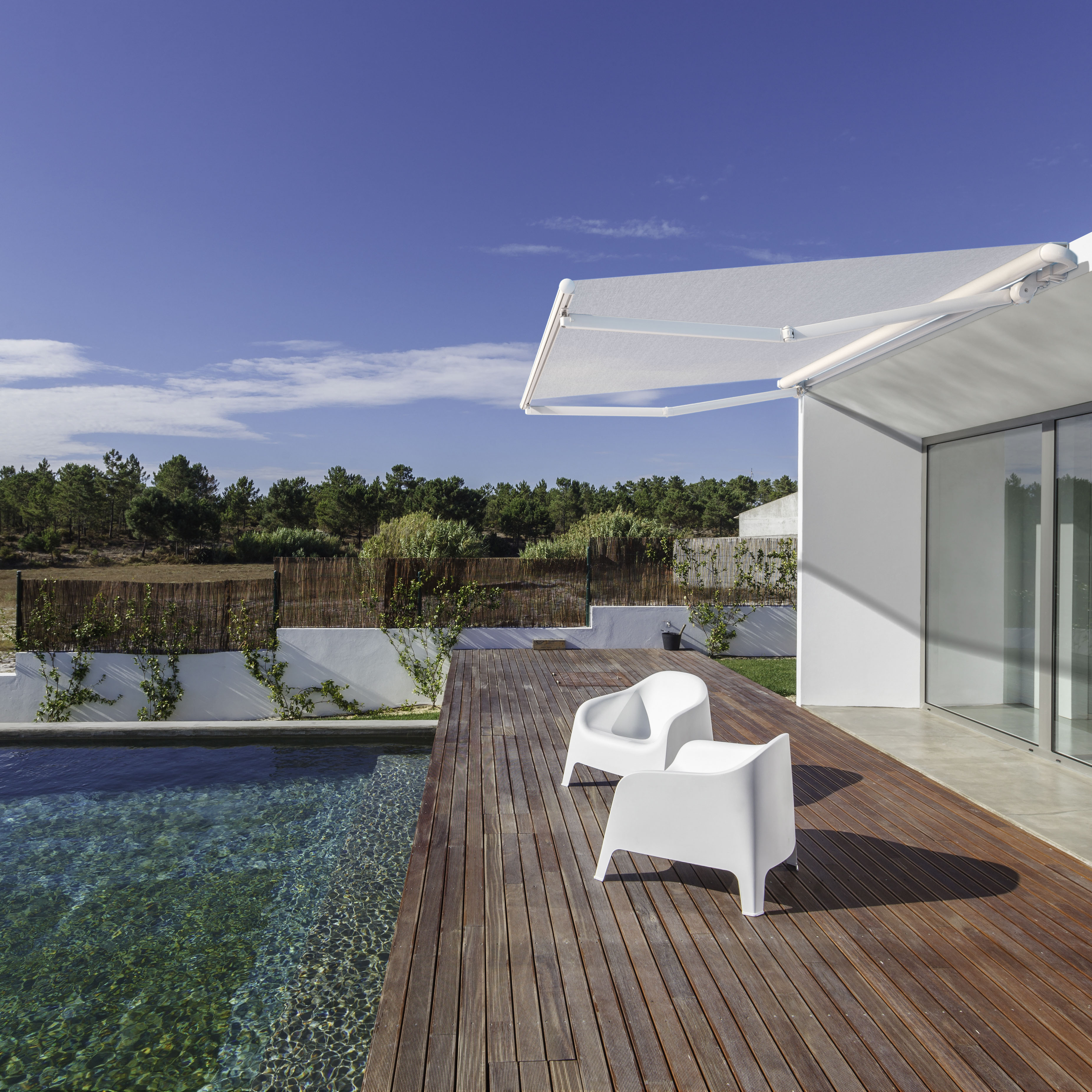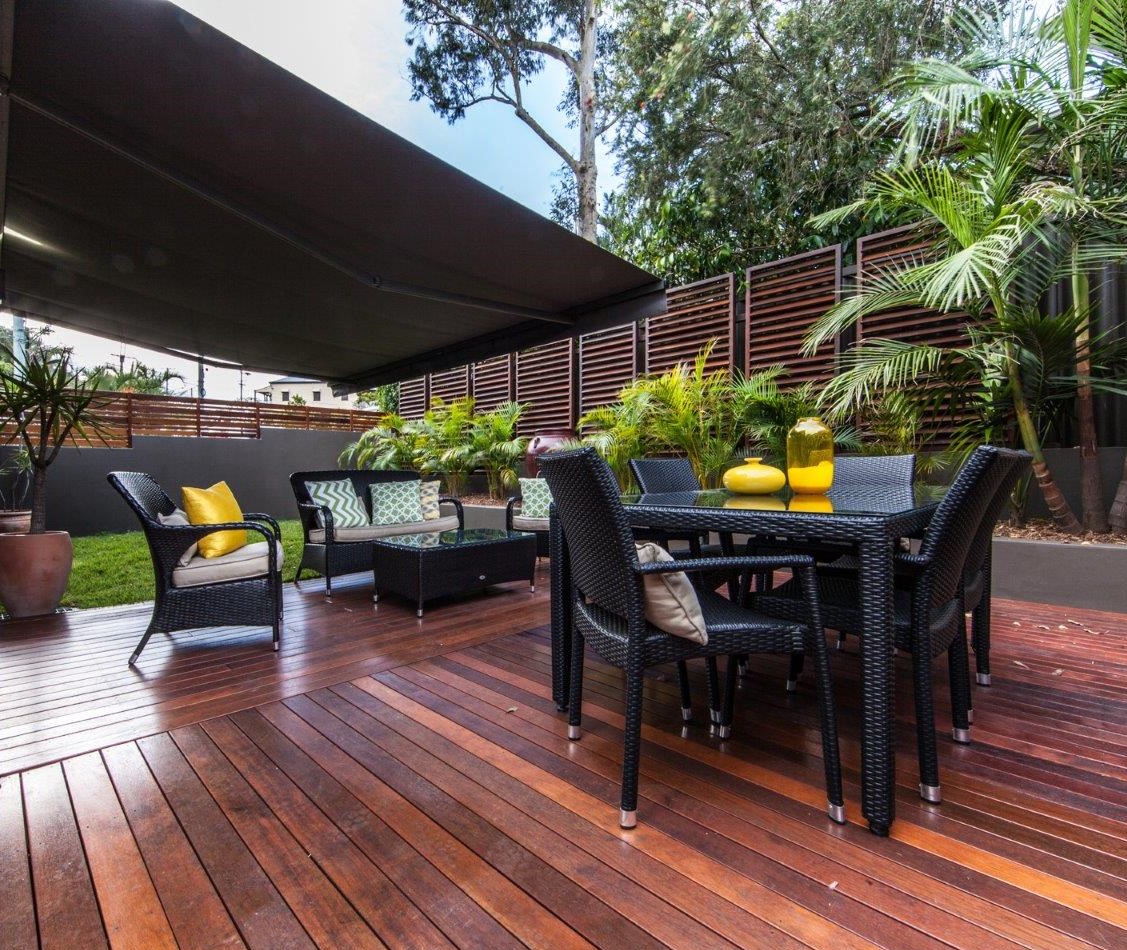 Photo courtesy of Blinds Plus Brisbane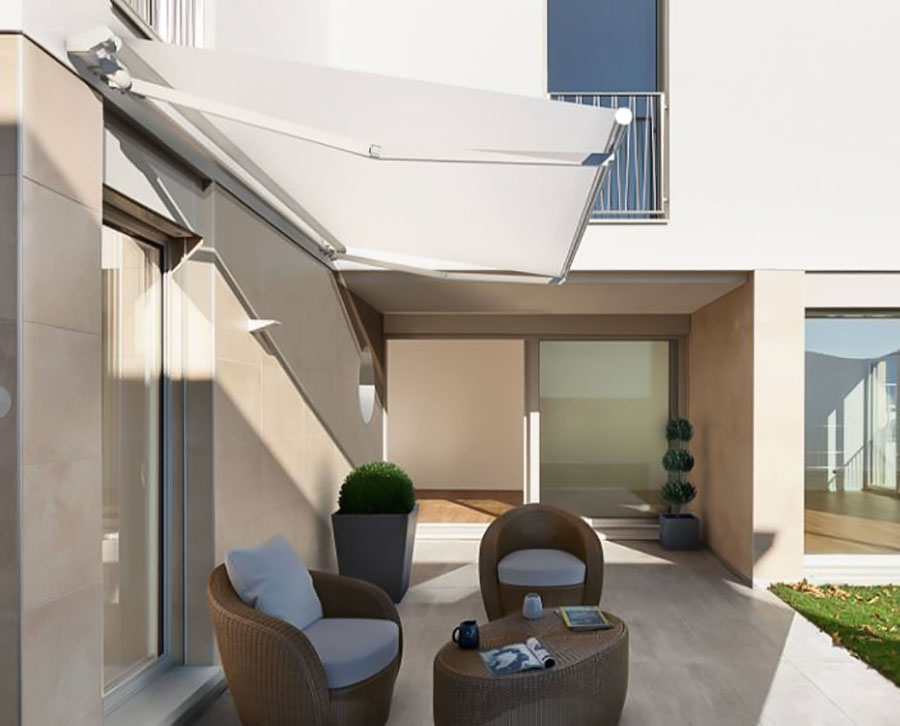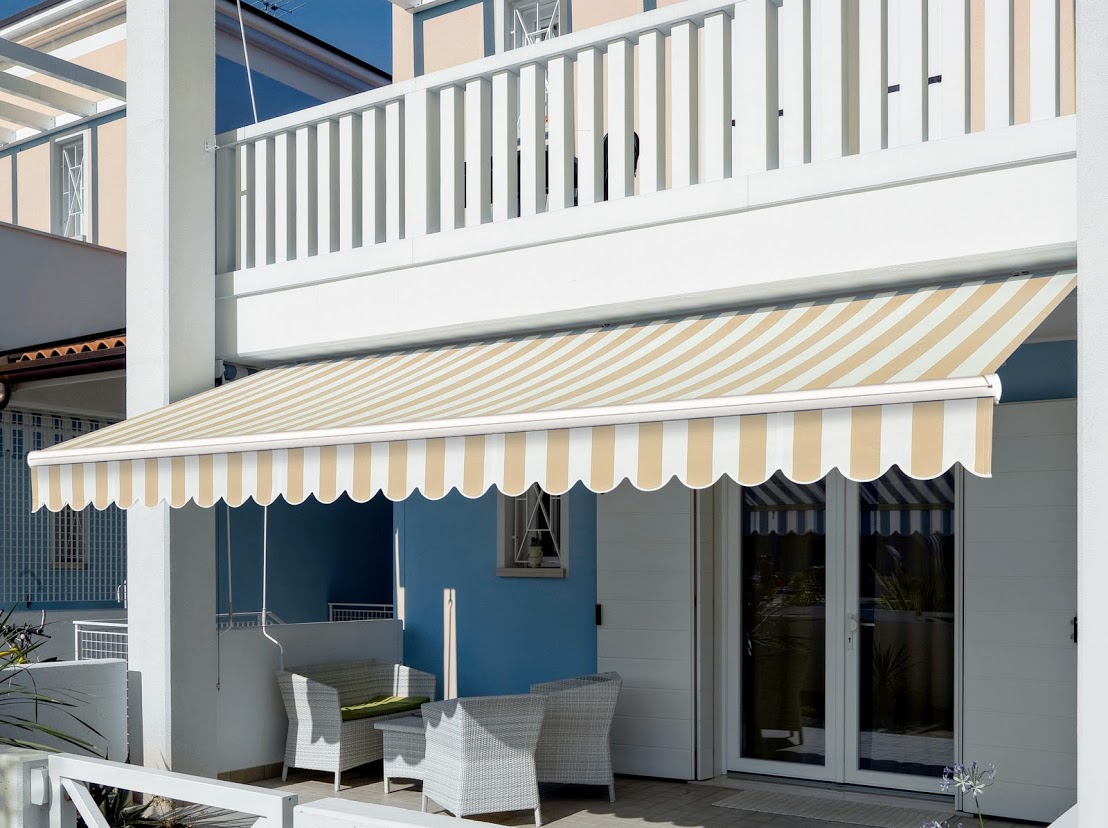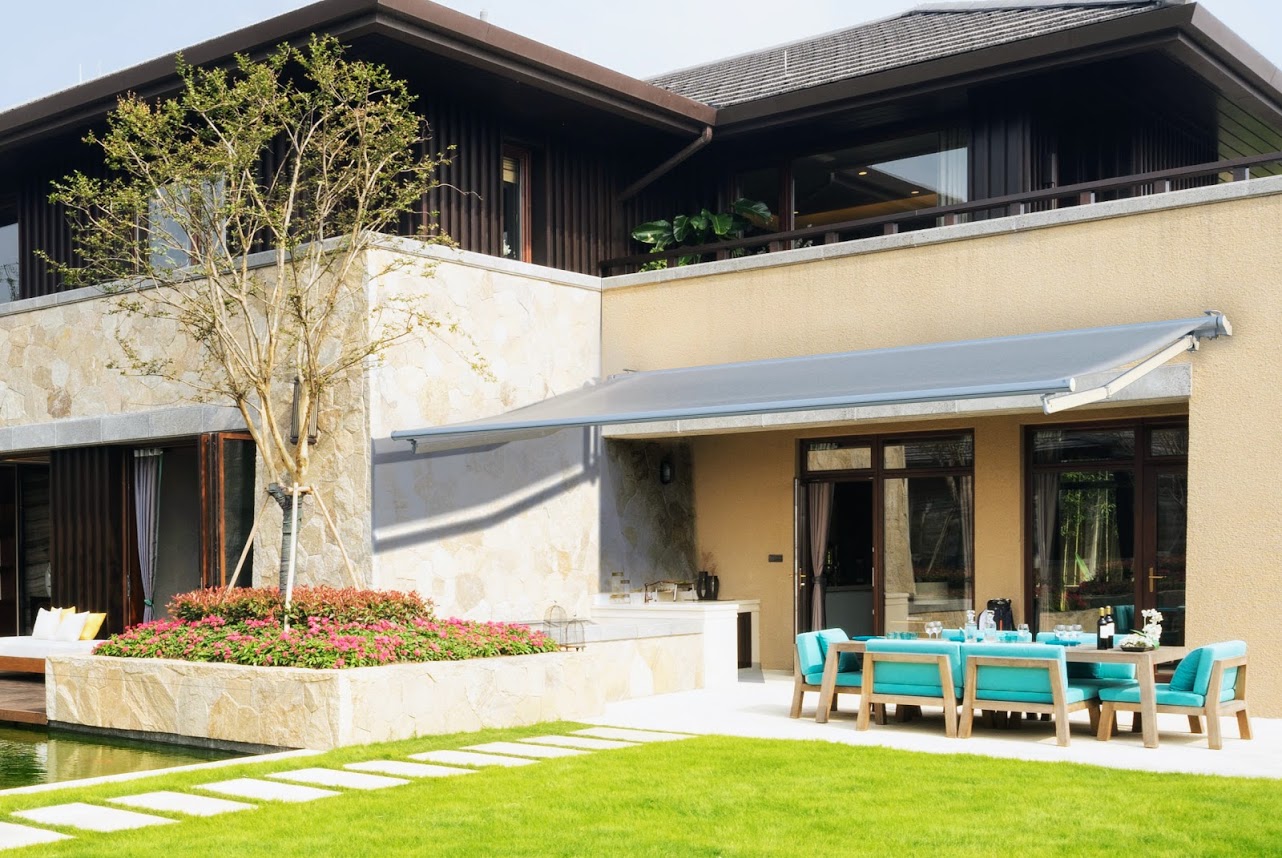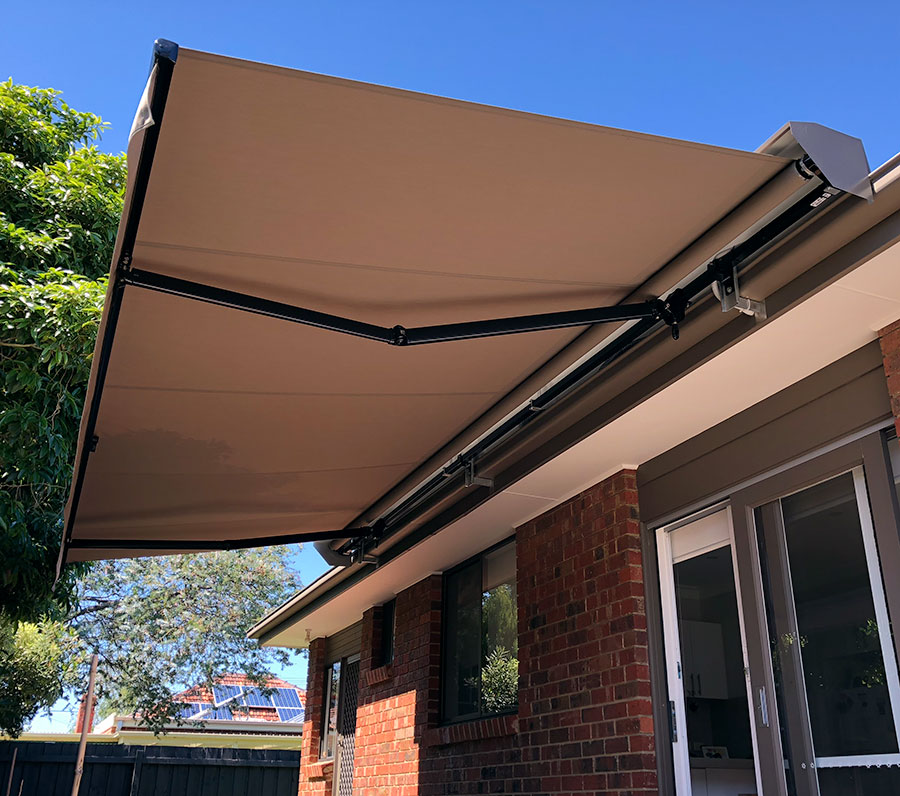 Photo courtesy of A1 Blinds Melbourne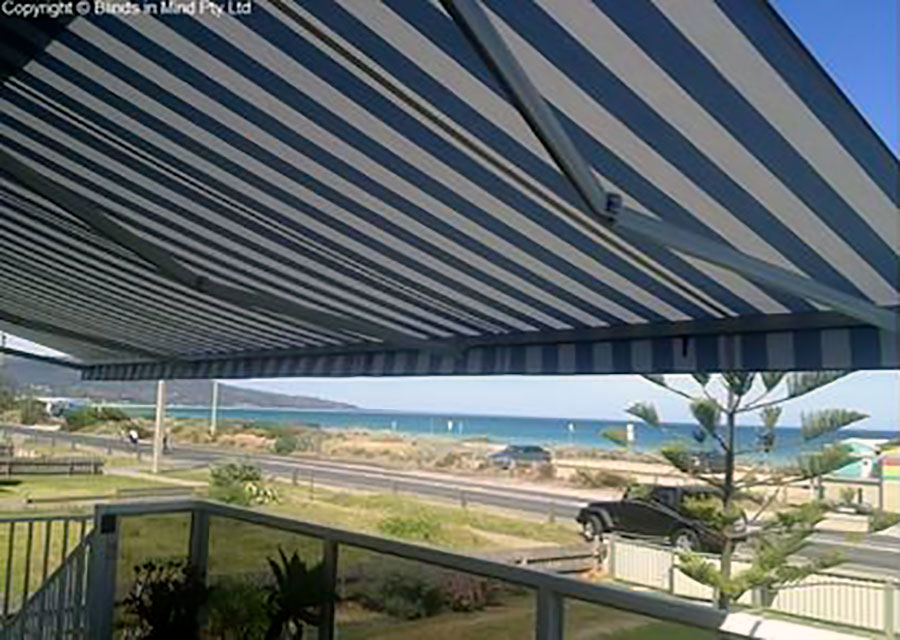 Photo courtesy of Blinds In Mind Melbourne