Global Awning Accessories
Global Awning Accessories (Aust) Pty Ltd, as a Manufacturer and Wholesaler of Awnings and Components, offers the highest quality of Products and Service in the market today. Our Folding Arm Awnings, Fabric Tension Systems, Belt Driven Patio Systems and Drop Arm Awnings from BAT Italy are European Designed, and custom made in our factory to suit individual needs. Our Vertiscreen, Vertizip and Straight Drop Awnings are Australian Designed and custom made to order.
Since 2000, we have provided superior service to our customers and have assisted them in achieving their goals. Our experience and commitment to excellence has earned us the reputation as one of the best distributors in Australia.
We have an in-house powder-coat plant, so custom Dulux Duralloy colours can be provided with a quick turnaround time. Quality is assured as we do not out source any of our work and only powder-coat Global Awnings products.
As a Wholesaler we do not provide fabric nor installation for the Shading System Kits that we supply to the Trade.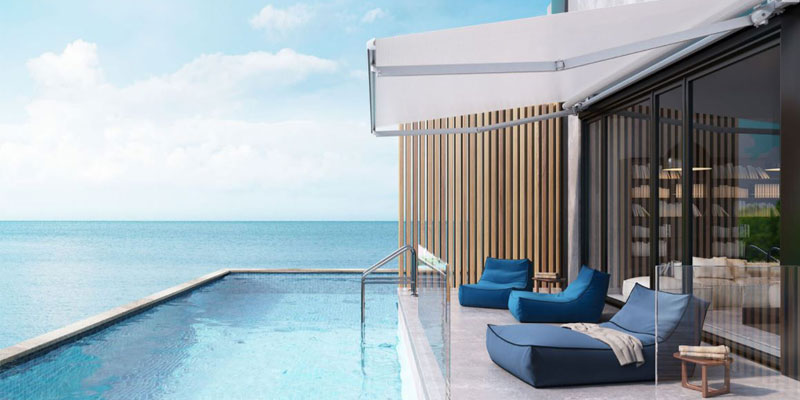 Awnings
View our range of Folding Arm Awnings, Fabric Tension Systems, Pleated Patio System, Drop Arm Awnings and Vertiscreen/Vertizip Awnings.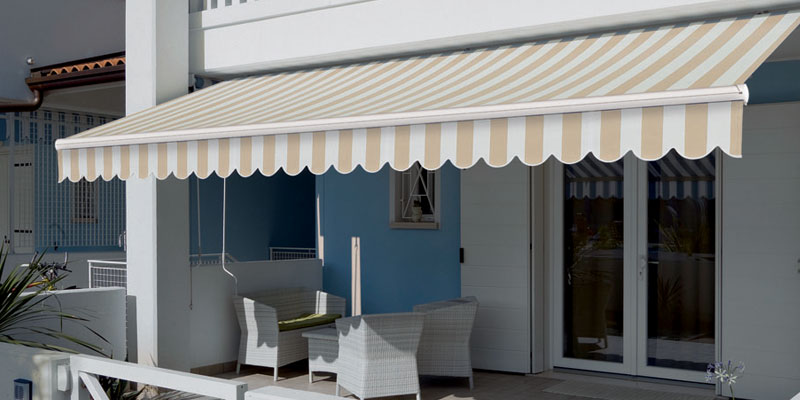 Wholesale Login
Sign up for our Wholesale area to view Assembly & Installation Manuals, Price List and Technical Drawings. Please note you must have an ABN number and have a company in the awning industry only.