Screeny Fabric Tension Zip System
The SCREENY 130 Fabric Tension Zip System is one of our premium products, which offers the ultimate in sun protection. This can be used both as vertical and horizontal application, and is designed for the fabric to be taut at all times while the front bar is in motion.
5 Year product hardware warranty.
Usage and Maintenance Manual Brochure
The SCREENY 130 range has been designed to keep the sun off your windows thus reducing the heat in your office or home. It is also great for those patio and decking areas where you want to sit and enjoy the outdoors without the blistering heat. Depending on the choice of fabric, SCREENY 130 can provide a panoramic view of your garden with see through fabrics, or offer a near block-out condition with room darkening qualities – these choices depend on fabric selection (not suitable for Clear PVC).
Features
Screeny 130 is designed to fit windows, niche and other vertical appplications, and over glass roofs or pergolas, to assist in heat reduction by shading the glass or the deck. It is good for windy areas such as high rise apartments or close to the beach.
Designed for the fabric to be taut at all times while the front bar is in motion
Aluminium powder-coated 130mm x 130mm headbox which offers grace and style to complement every home or office complex
Extruded aluminium powder-coated 60mm side channel to match the headbox
Uses a 78mm keyway tube
Vertical Application – maximum size 5m wide with 5m projection
Horizontal application – maximum size 4m wide with 5m projection
Twin Models are available – each has its own motor and is operated independently
This product is only available motorised
Several different fixing brackets are available as options:

Cassette Headbox mounting brackets
Side Channel fixing brackets
Adjustable Cassette Headbox mounting brackets (used with Cassette Headbox mounting brackets)
Side Adjustable brackets
Extra Height bracket
Colour Options
Standard Dulux Duralloy powder-coat colours are included in the price
Wind Rating
Vertical Application
Wind Class 2 (European)/Beaufort Force 5 (Australian)
Maximum wind speed of 27kph
Horizontal Application
Wind Class 1 (European)/Beaufort Force 4 (Australian)
Maximum wind speed of 27kph
Specifications
Vertical
Width 1m ↔ 5m
Drop 1m ↔ 5m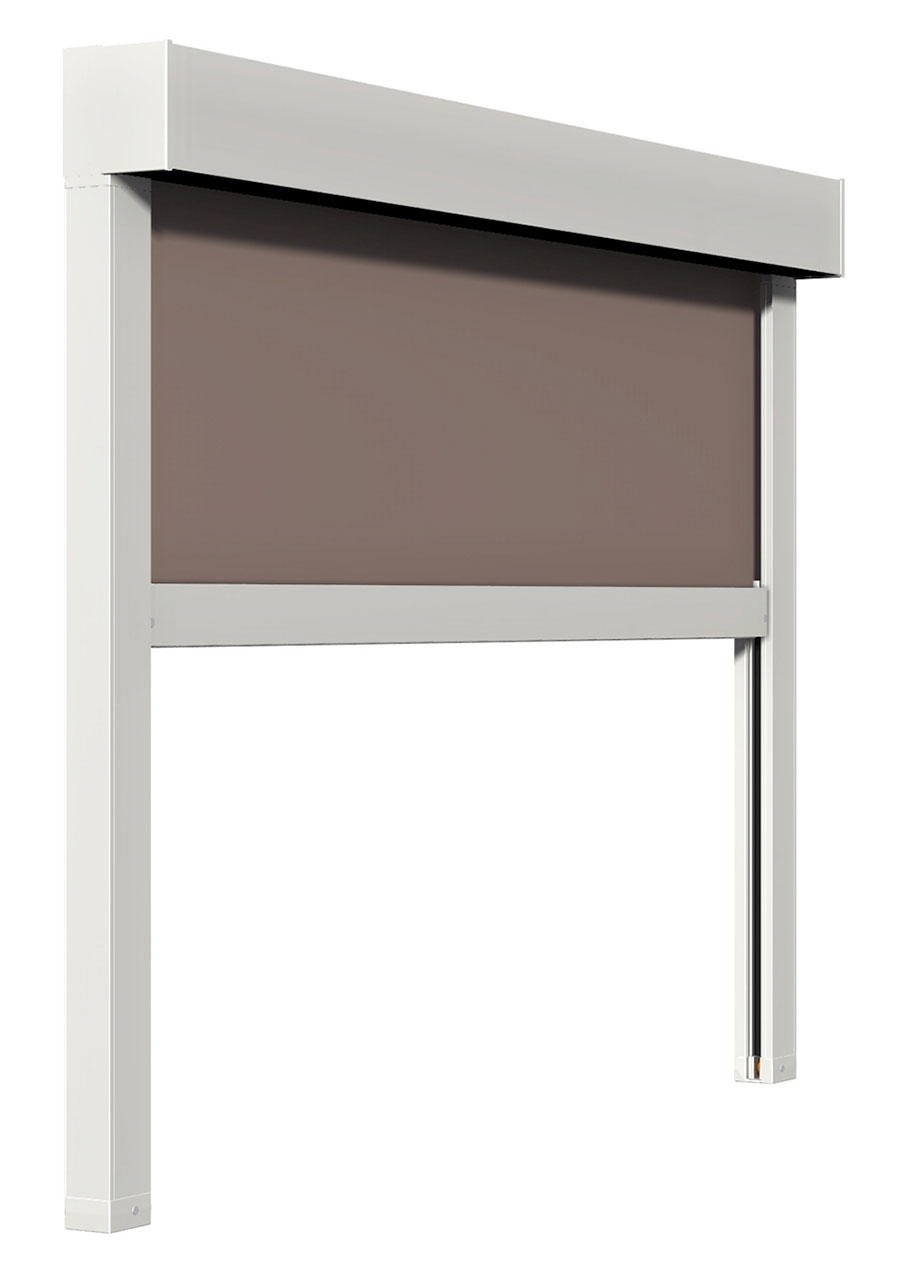 Horizontal
Width 1m ↔ 4m
Projection 1m ↔ 5m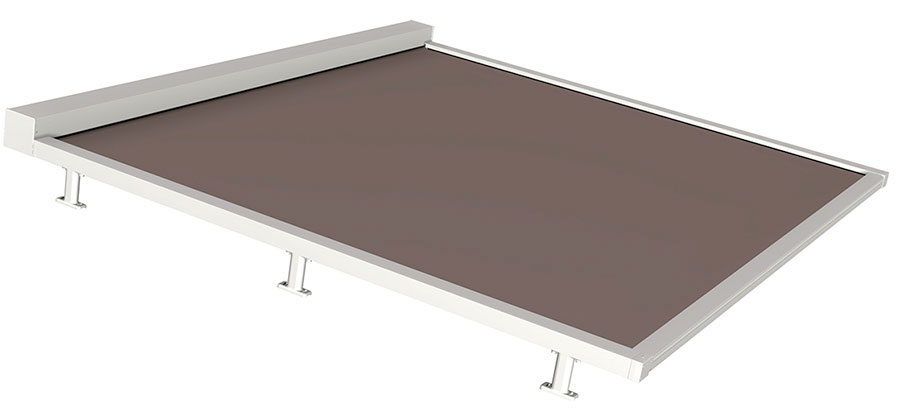 Product Options
Somfy Motors
Altus 50 RTS 40/17 for awnings up to 3m drop/projection
Altus 50 RTS 50/12 for awnings over 3m drop/projection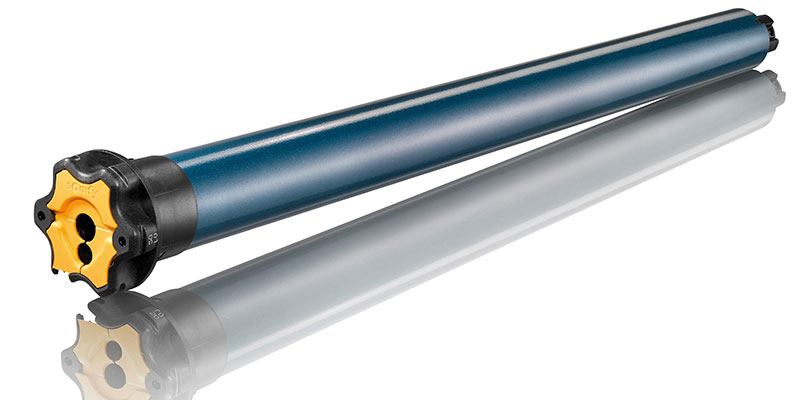 Standard Guide Fixing Brackets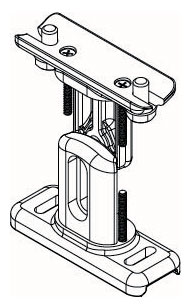 Cassette Head-box Mounting Brackets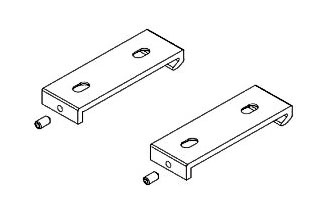 Adjustable Cassette Headbox Mounting Brackets (use with Cassette Headbox Mounting Brackets)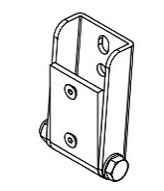 Pitch Adjusting Fixing Brackets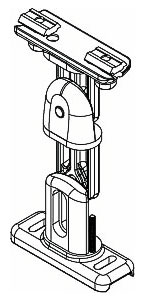 Extra Height Profile (use with Pitch Adjusting Brackets) - maximum height 200mm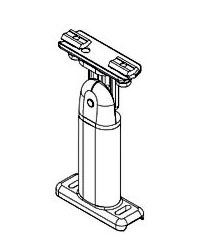 Sideways Adjustable Fixing Brackets (for side shifting the fixing points of the tracks)